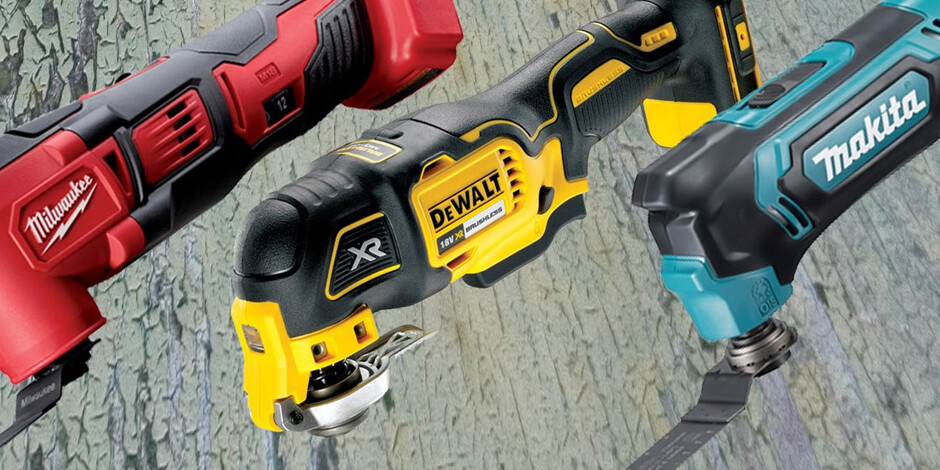 Welcome to Our New Website!
Our new website makes finding a bargain on power tools even easier. Discover more from your favourite one-stop power tool shop!
Welcome to our new Powertoolmate website. Don't worry; you will still find the same amazing deals on high-quality power tools from all your favourite brands. All we've done is make it easier for you to find the exact tool you're looking for to complete any job.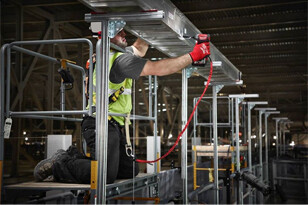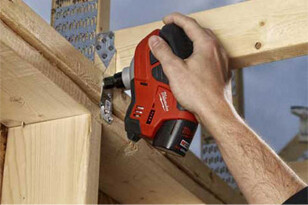 The Brands You Know and Love
We are continuing to stock the brands you love. Now all your Milwaukee, DeWalt, Makita, Festool, and so many more are all in one easy to navigate, convenient website, saving you time in finding the right tool for the job.
The Benefits to YOU
We have improved our website so you can reap the benefits. There are several benefits to shopping online, and a better website will only make it a more enjoyable experience for you.
Here are some of the benefits to shopping online at our new Powertoolmate website:
Easy and convenient. Shopping online makes shopping easier. When you're busy on the job, the last thing you want is to spend time going to the shop for a new tool; it is far easier to have all the tools you need at your fingertips.

Availability: A new website means our amazing deals are available to you 24/7. You don't need to take time out of your day to buy the tools you need. Simply click and order at whatever time you want!

Stay up-to-date: A new website means more updates, more product releases and more news for you, keeping you up to date with the latest trends, tips, and releases in the trade.

Delivery Tracking: We are using a new system on our website that allows you to track your order, from picking to packing, and through the whole process, right to your door or workplace.

Reliability: Our new website comes with a new and more reliable management system, so we can ensure your orders are always on time.
Deals and Trade News
We aim to bring you the best deals on the market for everything you need while still providing excellent customer service. That doesn't stop with our new website. In fact, it makes it easier for you to stay in the loop.
We work hard on our social media platforms to keep you updated about our latest offers and deals. Our website will also keep you up to date on the latest trends, tools, and news in the industry. Sign up for our newsletter to get weekly promotions, news, and much more.
New Features
We have gone all out on our new website and have added some cool new features to make your shopping more accessible than ever before. Now you can enjoy:
- Kit Builders: You can use these to design your power tool bundles and buy all your kit in one effortless purchase.
- Related Products & Deals on Accessories: When you select a product, our new website will also show you related products and if there are any accessories on offer for your selected product.
- Stock Alerts: The item you want is out of stock? Don't worry; provide us with your email address, and we will alert you when it's back in stock!
- Credit Options: We now offer finance and credit options through Klarna to help you get the tools you need the most when you need them the most.
- Tool Compare: Not sure which tool to choose? Then compare two or three and see which one is best for you!
- Safety & Workwear: We now provide a more comprehensive range of safety equipment and workwear, so you can work safely and in comfort and style wearing your favourite brands.
Discover how we can help you today!